Latest News and Announcements
Public Notice - Proposed Sale of Dedicated Land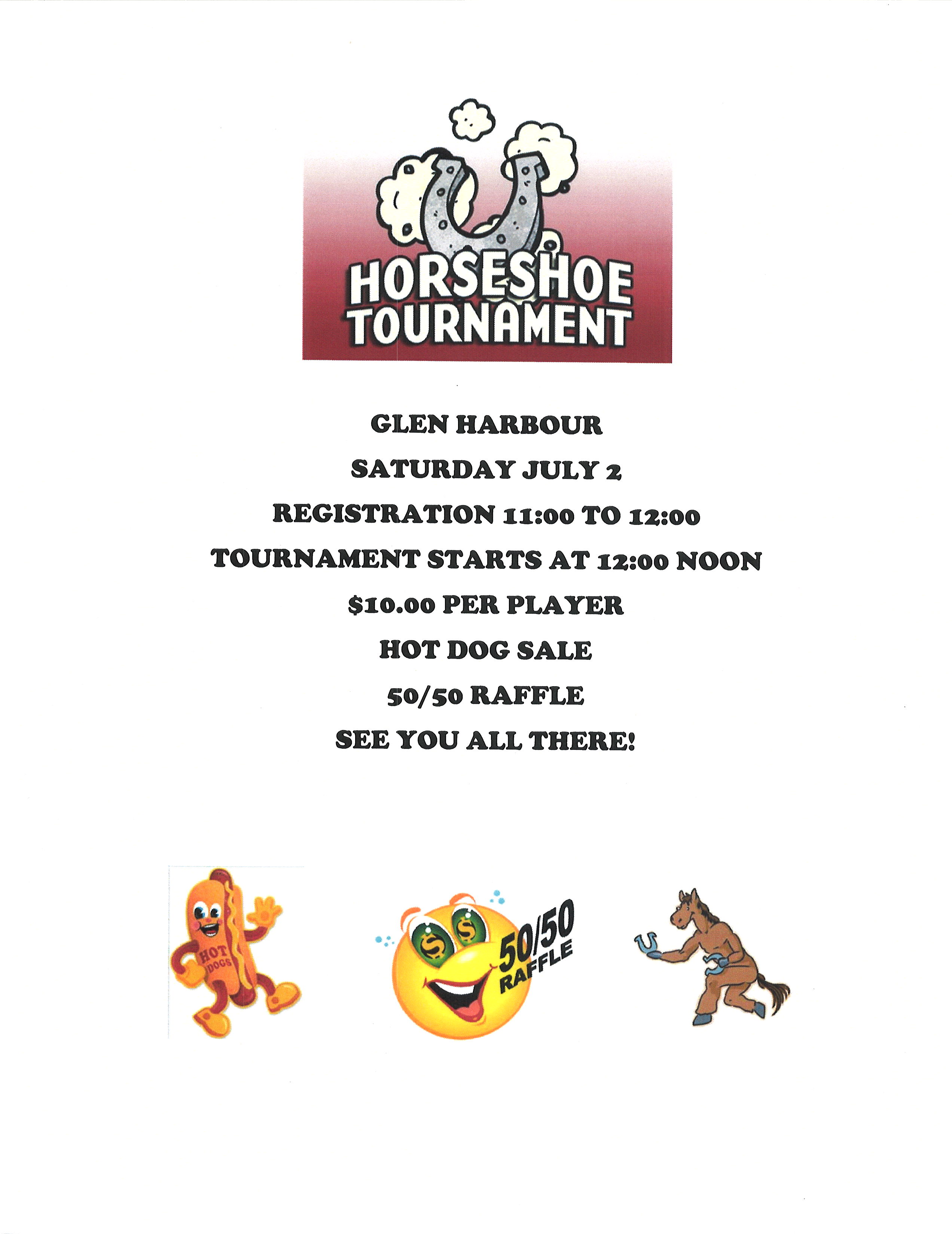 NOTICE OF CALL FOR NOMINATIONS
Resort Village of Glen Harbour
PUBLIC NOTICE is hereby given that nominations of candidatesfor the office(s) of:
Mayor & Councillor (Four Positions)
Will be received by the undersigned on the 25th day of June, 2016, from
11:00am to 2:00pm, and during regular office hours Fridays & Saturdays
9:00am –1:00pm June 10th, 2016 to June 18th, 2016
Resort Village Office, Fred Shtuka Community Center, Glen Harbour, SK.
Nomination forms may be obtained at the same location, or by email request
Dated this 2nd day of June, 2016
Kevin Kleckner
Returning Officer
____________________________________________________________________________
Resort Village of Glen Harbour
Council Meeting
Sunday July 24 - 10:00am
Fred Shtuka Community Center
The Resort Village of Glen Harbour
A friendly community located on Highway 322 Northwest of Regina, Saskatchewan along Last Mountain Lake. The population of the village grows during the summer months although more residents are living here year round due to the easy commute to Regina.

Glen Harbour is a fantastic place to live! Residents and visitors can enjoy the sun, the beach, take a refreshing swim in the lake, visit the playground, have a game of horse-shoes, fish, or water-ski. There are also great golf courses nearby! In winter snowmobiling, ice fishing, and skating are just a few of the outdoor activities!